About Us
Meet Carolina Homes and Land Realty!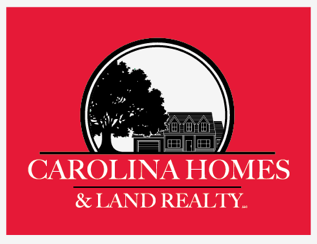 Thank you for visiting Carolina Homes and Land Realty, a brand new real estate firm serving the Walterboro, SC area! Started by a long time Walterboro Real Estate Agent, Robin Harrison, Carolina Homes and Land Realty brings a personal and down home service to home buyers in sellers in the lowcountry.
Agents at Carolina Homes and Land Realty are all experienced, professional, and caring individuals who will go out of their way to provide you the quality of service you need and deserve during your real estate transaction. If you are considering buying or selling a home in the Walterboro area, or would just like to know what your options are, please come visit the Realtors of Carolina Homes and Land Realty!
Feel free to browse our website to find all homes for sale in the Walterboro SC area. You can sign up to receive emailed alerts each time new listings come on the market. You can also sign up to receive weekly Market Report for your specific area. These reports will tell you what has recently sold or been listed for sale near you.
Please also visit us on our company Facebook page, and follow us for new listing updates, general real estate info, mortgage info, or local area events!
Members of the Walterboro Board of Realtors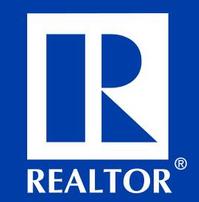 See our Press Release for our Grand Opening!
Robin Harrison Opens New Real Estate Company in Walterboro
By Anna Crosby
Walterboro native Robin Harrison has opened a new real estate company in her home town. Carolina Homes & Land Realty is located on Bells Highway. Harrison has brought in two experienced area agents, Sara White and Joan Bruce to join her sales force. Between the three women, they bring a combined 74 years of real estate experience to the table.

Because she has lived in the area all of her life, Robin is familiar with the Lowcountry and surrounding areas. She brings an interesting background with her. After working in several offices in the Walterboro area, in 1989 Robin went to work, beginning as an administrative assistant, for Teledyne, a company that would later be bought out by Allegheny Ludlum.

Over the years she was promoted to Assistant Plant Manager, a position that she held until the plant closed and moved to Chicago in 2013. During her time with Allegheny Ludlum, Robin secured her real estate license and went on to also become a licensed broker. Now, with Carolina Homes & Land Realty she is dedicated to conducting business in a dedicated, professional, and ethical manner.
Robin invites the community to stop by her office and allow her or one of her agents to assist people in the community with their real estate needs, using the motto, "The Right Agent Makes All the Difference."